World Of Warcraft: 13 Creepiest Places
Here are 13 scary places in World of Warcraft that you might not have seen before.
Even though World of Warcraft is a fantasy MMORPG, it has some scary parts. Over the many years that Warcraft has been around, players have met a lot of scary places and people. Some of them are harder to find than others!
There are a lot of places that are meant to be scary, and other places have little features that are easy to miss. Many of the creepiest things in WoW can be found by looking around and exploring. When you see them, you might be surprised.
The Throne Room of Lordaeron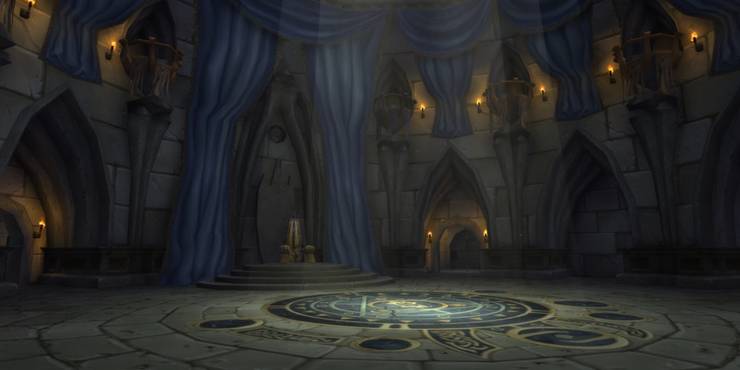 This is one of the most obviously scary places, but some of the scariest things aren't immediately clear. You might have never been in Lordaeron's old throne room. You might have only stopped there quickly on your way to the Undercity.
But if you turn up the ambiance level, wait a while, and listen, you can hear Arthas Menethil's ghostly voice. The lines are from Warcraft 3, when he took over his father's kingdom for the Scourge. When King Terenas' crown fell off his head, it left a trail of blood on the floor, which you can see if you look down.
Forgotten Crypts of Karazhan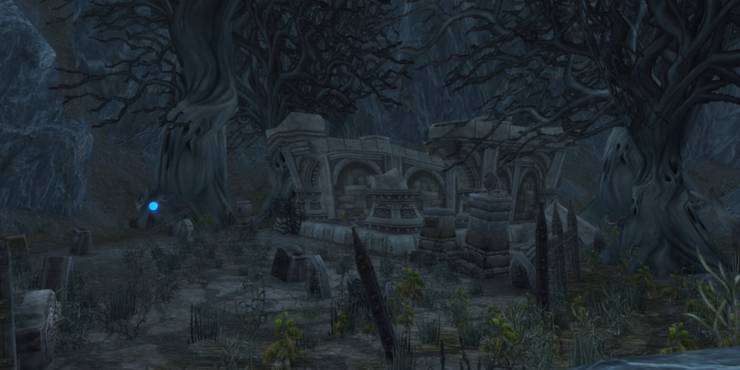 A lot of people may already know about this secret place. It is known for being one of the most scary places in all of Azeroth. The well-known Tower of Karazhan can be found in Deadwind Pass. Back when World Of Warcraft was in the Classic era, when it first came out, players found a locked crypt behind the tower.
Some brave people have been able to get past the gate and into the tunnels below by using bugs and clever tricks. What they found really scared them. In one room, there is a pit that is so dark that you can't see the bottom. If you jump down, you'll land on a big pile of bones. The Upside-Down Sinners might be the most scary thing in the Karazhan Crypt. These were the bodies of people, which were tied to huge chains beneath and hung by ropes. The Karazhan raid was supposed to include this area, but it was never finished because it was no longer needed.
Faces Where You Least Expect Them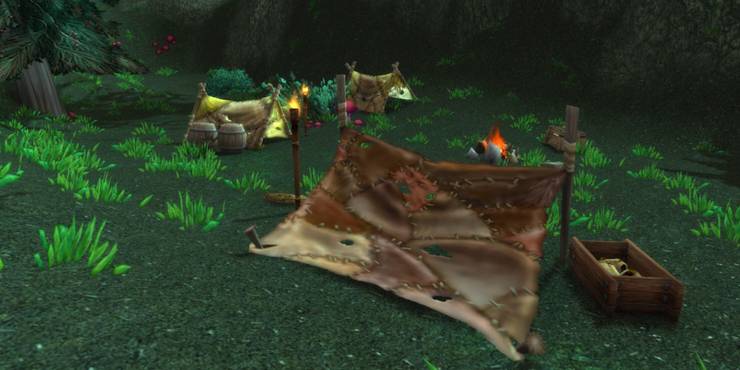 This is one of those times when you can see something scary right in front of your eyes. In other words. At first view, this looks like a very boring tent. However, it has a creepy part that, once you see it, you'll never forget.
Around Azeroth, there are a lot of spots with tents that have human faces stitched into them with other pieces of leather. These are especially horrible, especially when you find them by accident.
The Path of Glory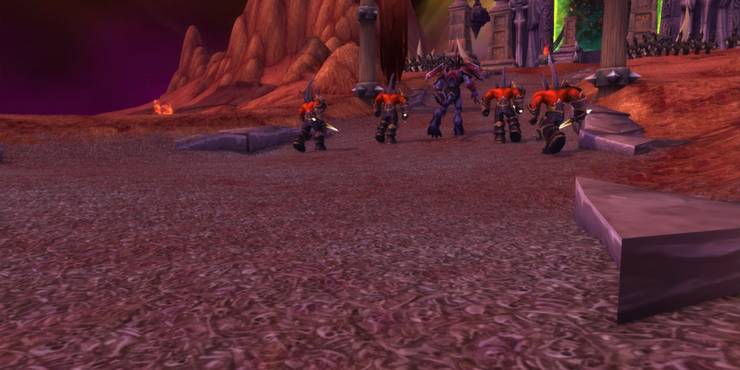 At first glance, the Path of Glory that goes through Hellfire Peninsula might look like any other road. When you look more closely, you'll see that the whole road is made of bones. These are the bones of all the Draenei and other unlucky people who were killed by the Orcish Horde.
Don't forget how terrible it is to be caught by the Fel Reaver. This big machine can sneak up on you when you're not looking, which makes the place more dangerous. The scariest thing about World Of Warcraft is the sound and the way the screen shakes.
The Worgen of Pyrewood Village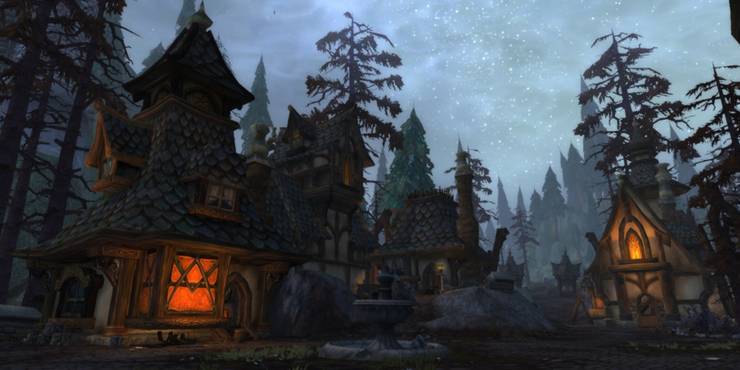 During Classic, a lot of people lived in the small area of Silverpine Forest called Pyrewood Village. When the sun went down and the moon rose, though, the people of Pyrewood changed…
Worgen walked around the quiet town at night, attacking both Horde and Alliance players.
Scholomance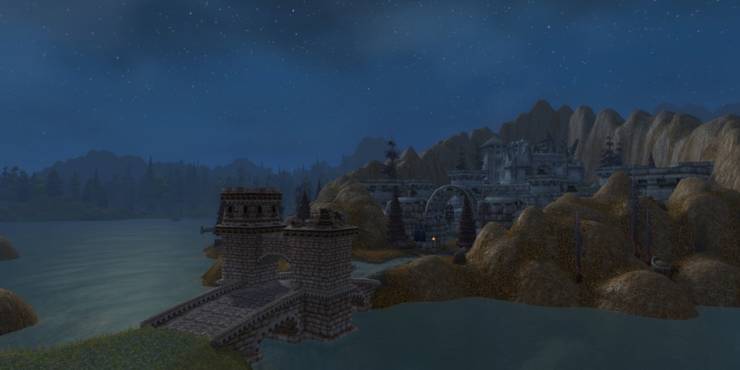 Scholomance used to be a lot different than what it is now, a scary place to stay. The wealthy Barov family once lived in this prison. But they wanted to enjoy their wealth for as long as possible. Kel'Thuzad, a well-known figure, found out about this quickly and gave them the chance to live forever. In return, he was free to do horrible things with necromancy inside the castle.
The Cult of the Damned turned the keep into a school for practicing necromancy. The name of the place comes from a school of black magic that was said to be in Romania. Even Bram Stoker's book Dracula talks about the school.
Tanaris Tracks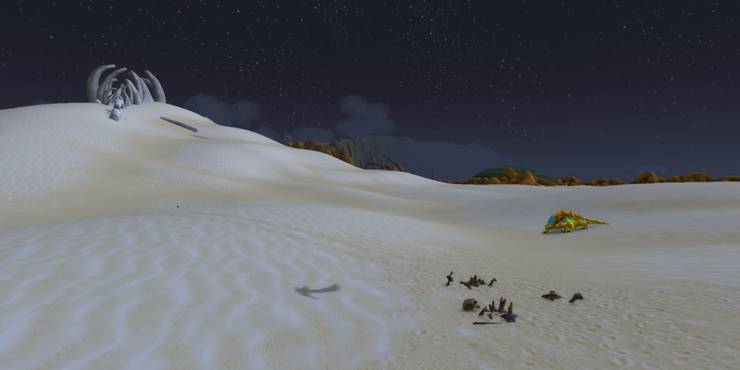 If you pay attention to the surroundings, the desert zone of Tanaris has a dark story to tell. Out of the hub, Gadgetzan, there are tracks in the sand. If you follow the tracks, you'll find different things along the way.
One says that the tourists got into a fight, and a lot of them didn't make it. Those who did make it out kept going, but they didn't get very far…
Thaddius' Origins in Naxxramas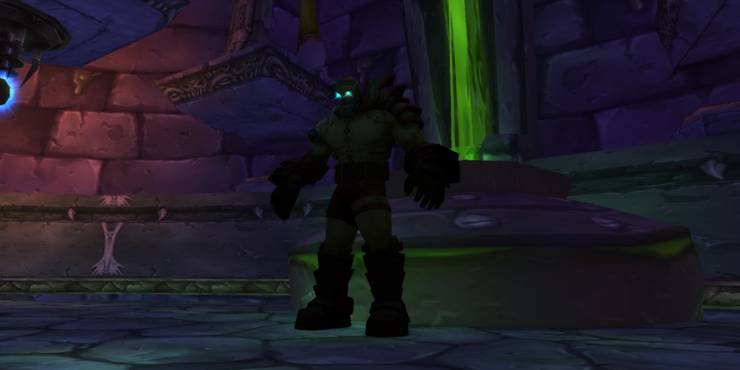 One of the bosses in the Naxxramas raid is Thaddius. This raid is scary in general, and this boss may not look much different from the other patched-together creatures in the raid. But if you listen to the sounds in World Of Warcraft, you'll probably hear the screams and wails of souls who are in pain.
Thaddius is made of the flesh of women and children, it turns out. People say that their unhappy souls "fused" together. Thaddius just says "thank you" when you kill him. Maybe it's a sign that those who suffered in this cage of flesh have now found peace.
Kraken of Vol'dun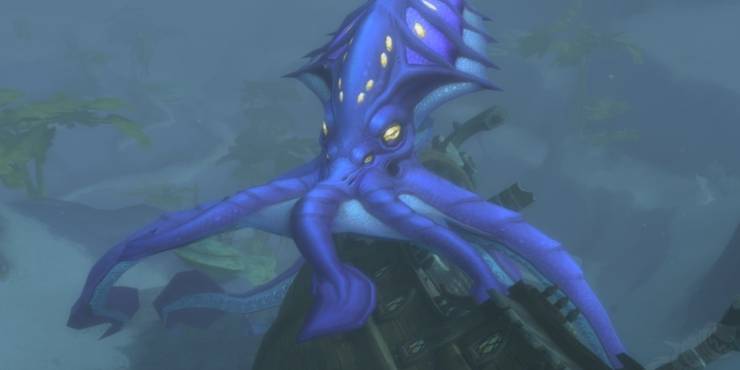 If you are afraid of deep water and sea monsters, this may be one of the scariest things on our list. Off the northern shores of Vol'dun, under the waves, there are a lot of jellyfish. Below them is a small Tortollan refuge. If you keep going north, you'll soon come face to face with this huge animal.
You can't do anything with the kraken, but if you touch the Tortollan horn, it will swim toward you.
The Unseen in Raven Hill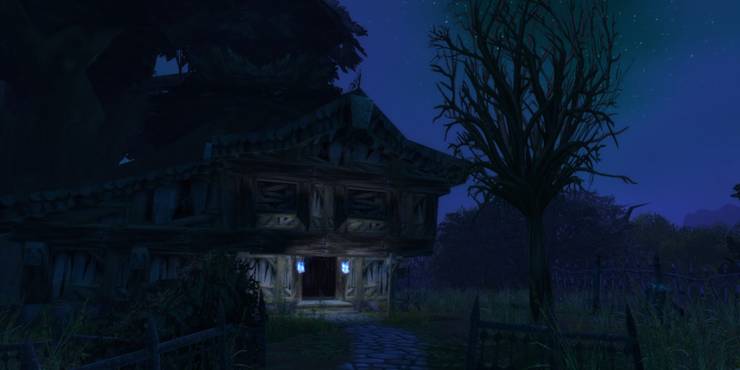 For a while, many players found that any kind of AoE attack in the abandoned house in Raven Hill, Duskwood, would kill them. They didn't know what was hurting and attacking them. Warlocks soon found out, though, with the help of the spell Detect Invisibility, that ghosts are real.
These neutral ghosts, called Unseen, will only attack if they are hurt, but the fact that they were there the whole time is pretty creepy.
The Sludge Fields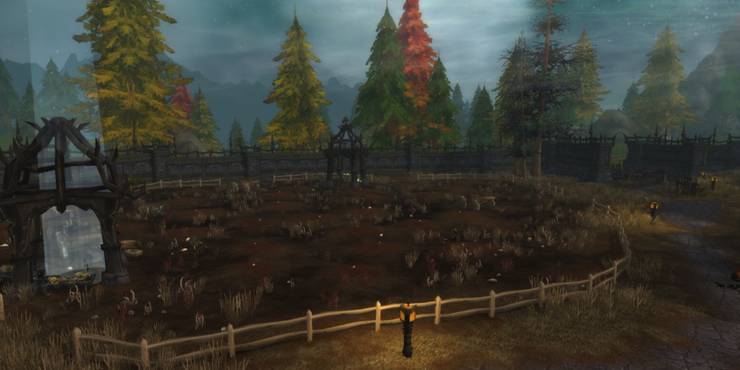 One of the worst stories is about the Sludge Fields of Snow Rider 3D. In the story, there is a cruel plague doctor and a lot of regular people and farms. Several tests were done on these people.
Do The Right Thing is a quest that has you "save" people who are buried up to their necks. Ghouls will chase them around and eat them, so it's up to you to end their pain. There are two ways to do that. Either pull them out and send them away, or use a shovel to smash their heads in.
Undercity Apothecarium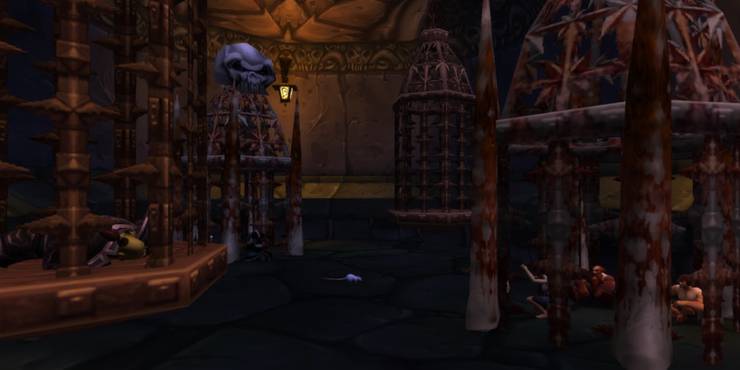 Inside the Apothecarium in the Undercity, you can find Alliance NPCs locked up in cages. They will be used by Apothecary Keever in his research.
This weird scientist will give a test subject different drinks that will turn them into different animals. After turning into a sheep, the test subject will blow up in the end.
Secrets of The Slaughtered Lamb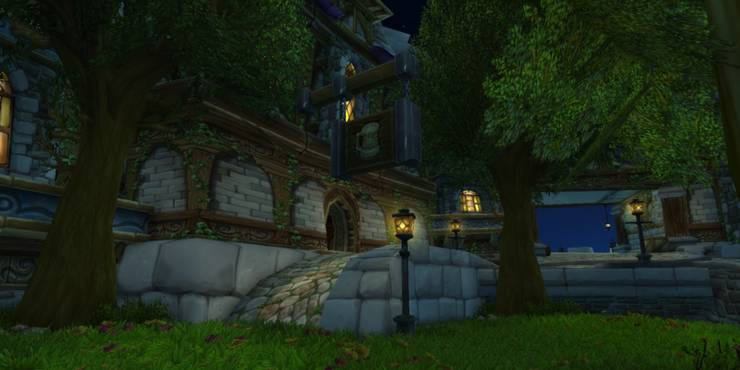 The Slaughtered Lamb is the name of an inn in Stormwind City's Mage Quarter. When you walk in, nothing seems out of the ordinary, but when you go through the back door, things start to get creepy.
If you keep going down the road, you'll come to a room full of trainers. If you keep going deeper into the building, you will find the secret crypt. These tunnels look like they have been robbed because there are empty coffins all over the rooms. The good news is that there are no zombies around here, so you can go exploring.